BOOKINGS
Book your request your appointment online today to receive the full hair experience of Ebony & Ivory's experts. Treat yourself to premium products and the latest industry methods. Providing hair maintenance for both men and woman.
ALL APPOINTMENTS REQUIRE A $50 DEPOSIT
REFER TO HAIR SERVICES BELOW FOR PRICING AND REQUEST.
PLEASE ALLOW 24 HOURS FOR YOUR BOOKING REQUEST CONFIRMATION
Cut and Blow Dry FROM $75 - $150
Restyle FROM $95 - $150
Kids FROM $50
Mens FROM $50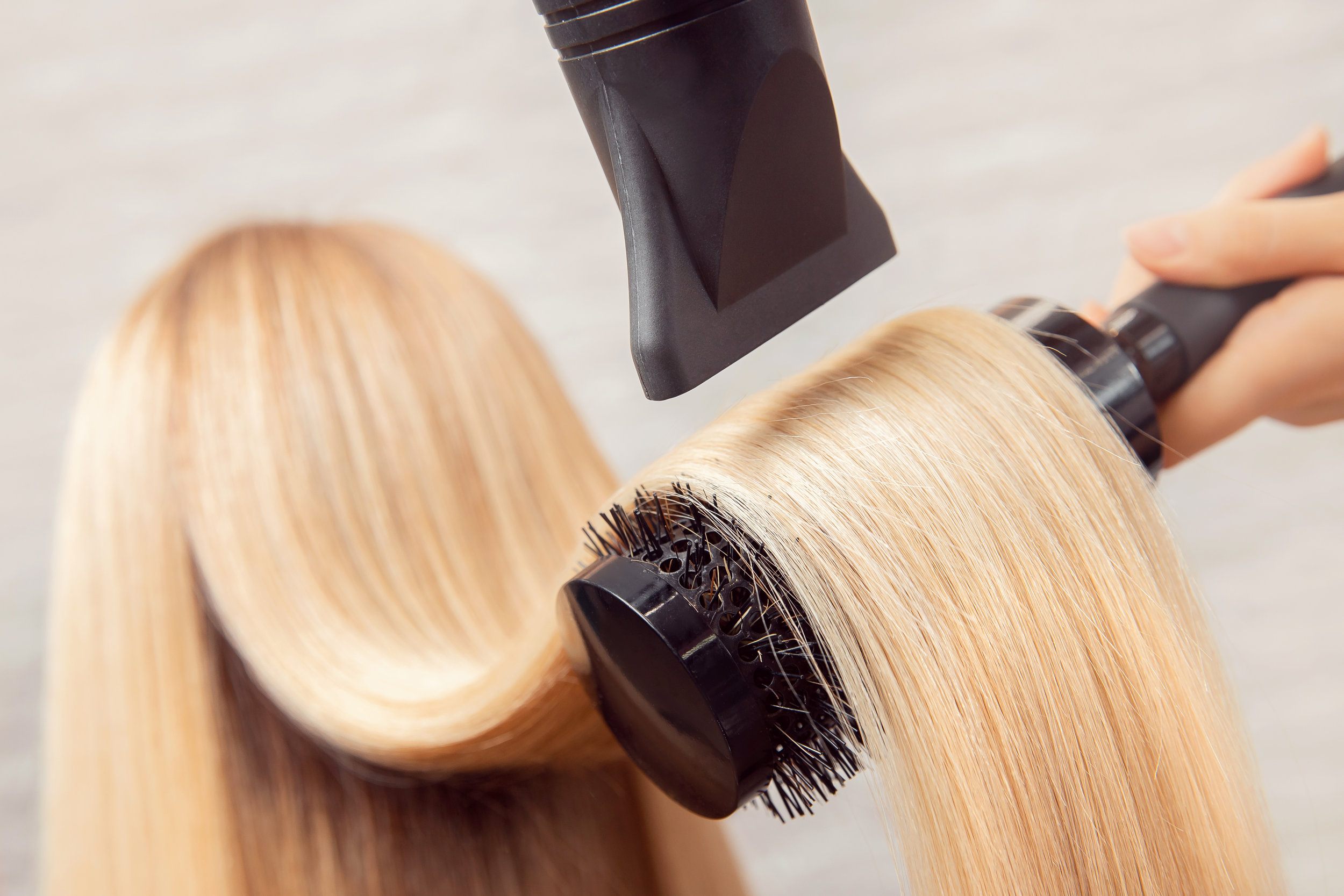 BLOW DRY FROM $65 - $150
BLOW DRY WITH EXTENSIONS $95
CHECK OUT OUR WEEKLY PROMOTIONS FROM $50 PER WEEK
Curls FROM $55
Special Styling FROM $95
Up style FROM $95
Wedding styling FROM $130
School Ball styling FROM $95
CALL US FOR GROUP PACKAGES FROM $75 EACH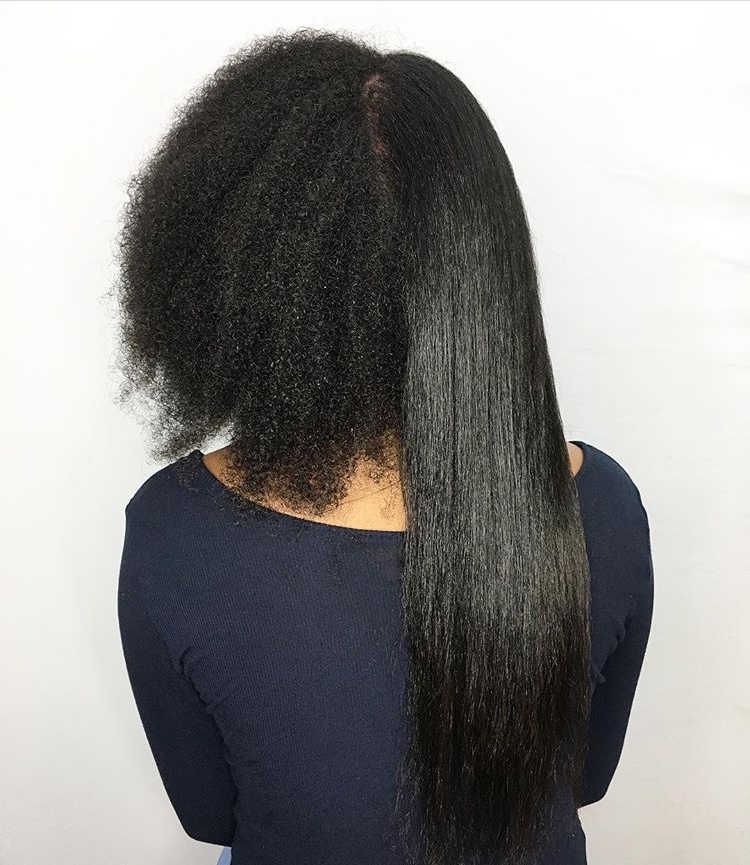 Silk Press FROM $100
ALL our natural Hair Blow Dry and Silk press include Olaplex treatment.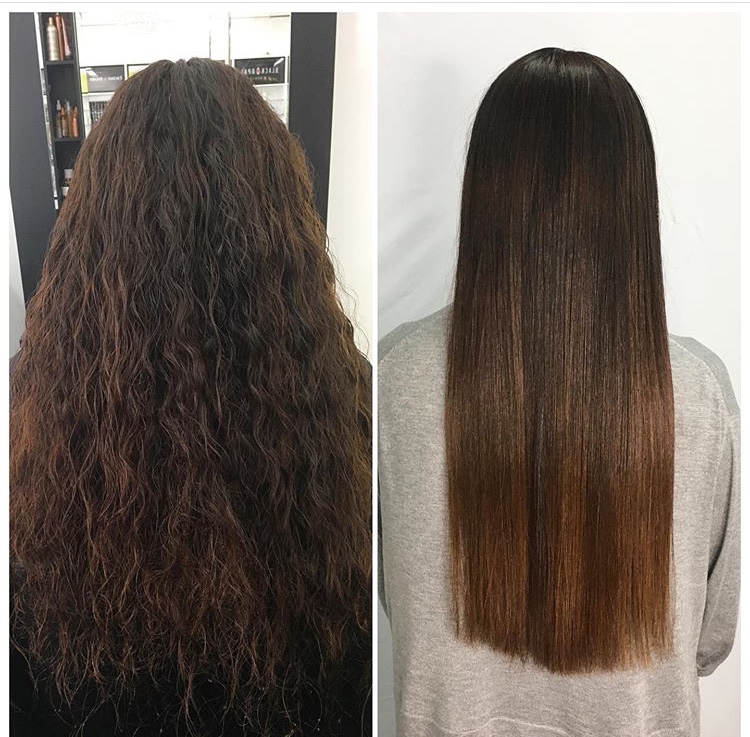 KERATIN , SMOOTHING OR RELAXER
keratin short Hair FROM $350
Keratin Mid length FROM $450
Keratin Long Hair FROM $550
Relaxer first Time FROM $175
Relaxer Retouch FROM $150
All our keratin smoothing or relaxer includes Olaplex treatment
FOIL
Individual foils*
$10 per foil
half head of foils*
FROM $120 - $150
Three-quarter head of foils*
From $200
Full head foils*
FROM $270
Extra product from $15
Curly Hair Cut FROM $100
Curly Hair styling FROM $100
All curly hair services include Olaplex treatment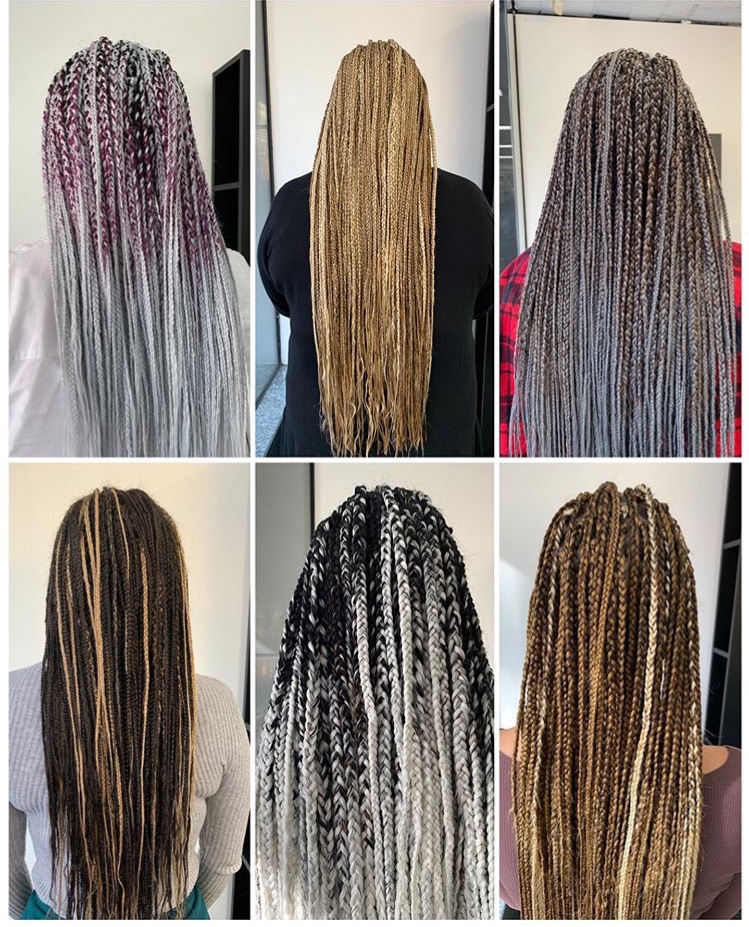 BRAIDING SHORT FROM $550
BOXY BRAIDS FROM $650
BRAIDS LONG FROM $750
BRAIDS PICK AND DROP FROM $550
BRAIDS MICRO THIN FROM $850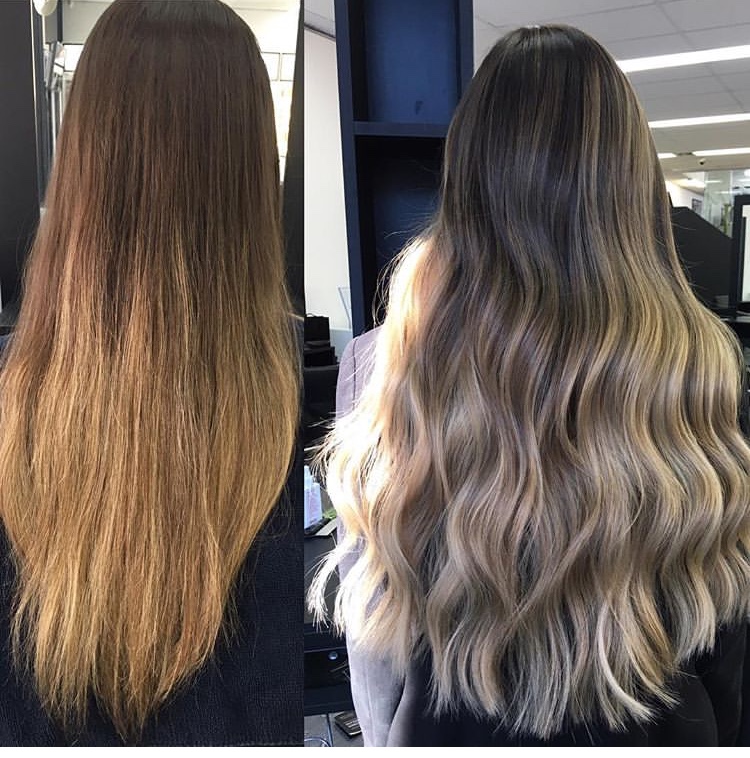 Colour correction UPON CONSULTATION
CORNROWS / BRAIDS CORNROWS
2 FROM $50
FULL HEAD FROM $150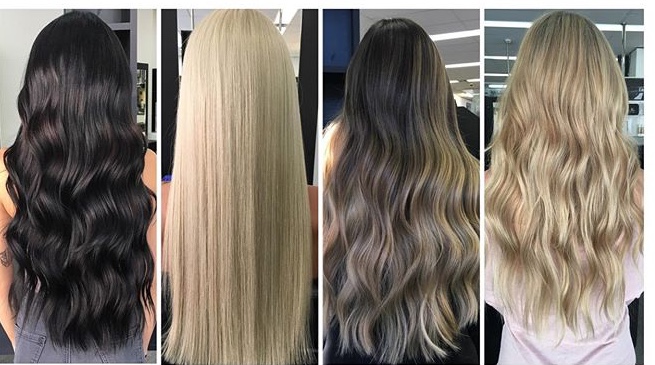 SEWING BRAID METHOD 18 inchs $550
Sewing Braid Method FROM $650
Flat track from $500
Tape Hair extensions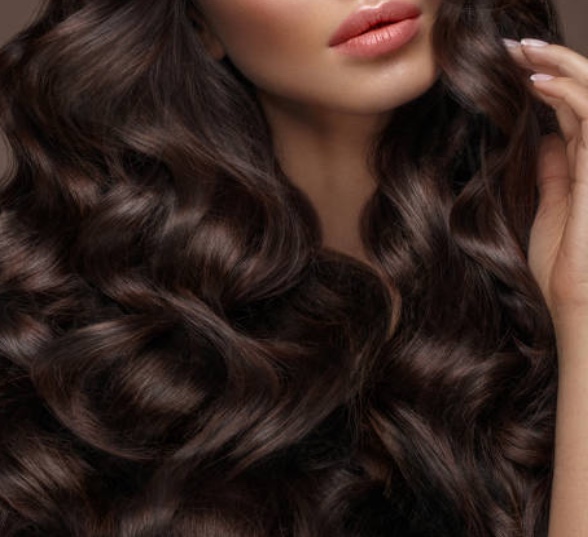 COLOUR
regrowth retouch
from $85
full Tint
from $120
SEMI/ DEMI
from $120
Permanent color
from $155
Blonde regrowth
from $150
{price starts from 1 inch regrowth]
bleach bath/ colour removal
FROM $60-100